You have just lost a loved one and you would like this person to have a good burial?
What is there all now to do??
The only good news at this time: Nothing to rush. Nothing is in a hurry.
You can take your time and say goodbye in peace and love. Which things according to their order, we have compiled here for you.
Burying a loved one is one of the most private moments - and one of the moments when we are most vulnerable. A funeral cannot be repeated. But it can bring peace to your grief..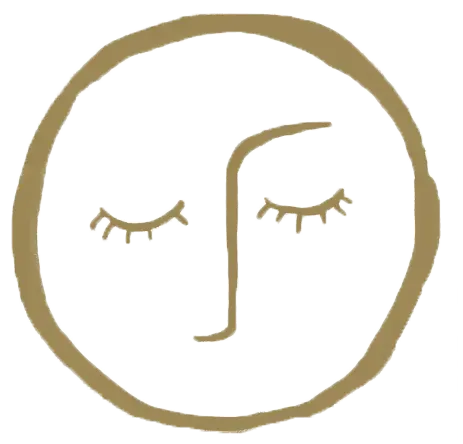 "Death cannot be rehearsed for or practiced. It always hits us - and always too soon."
I became a funeral director after I lost an important person - and was able to experience that love can also show itself in the funeral.
How would the deceased like to be buried? And what is the best way for the bereaved to grieve'? We help you find and organize the right type of funeral - from cremation to the classic earth burial or a tree burial in the cemetery forest to burial on the high seas..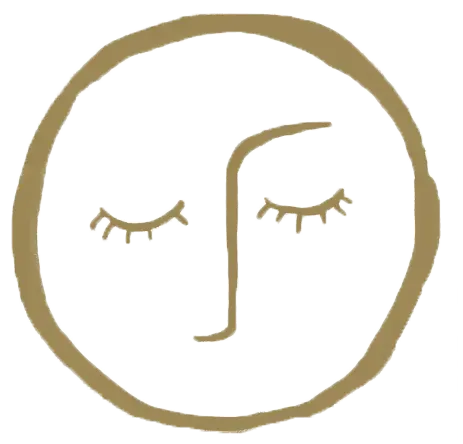 "Grief is love, they say - and love for the person who has died is also shown in how you say goodbye to them with a good funeral."
Dying and death are not "easy" topics. Many people are afraid of the things that are connected with it. Therefore, we would like to support you in saying goodbye in love and peace. We invite you to shape the farewell together. You may be present when we bring the deceased person into our room of mourning. Perhaps you would also like to help as we wash and dress the deceased once again*. You may add small gifts to the casket, do something together to say goodbye, get everyone together in the house and make something solemn out of the sad occasion. For many people, little rituals like this help them lose their fear. They then feel that the deceased person remains in their heart, even when they are dead. A loving funeral can help to cope well with grief.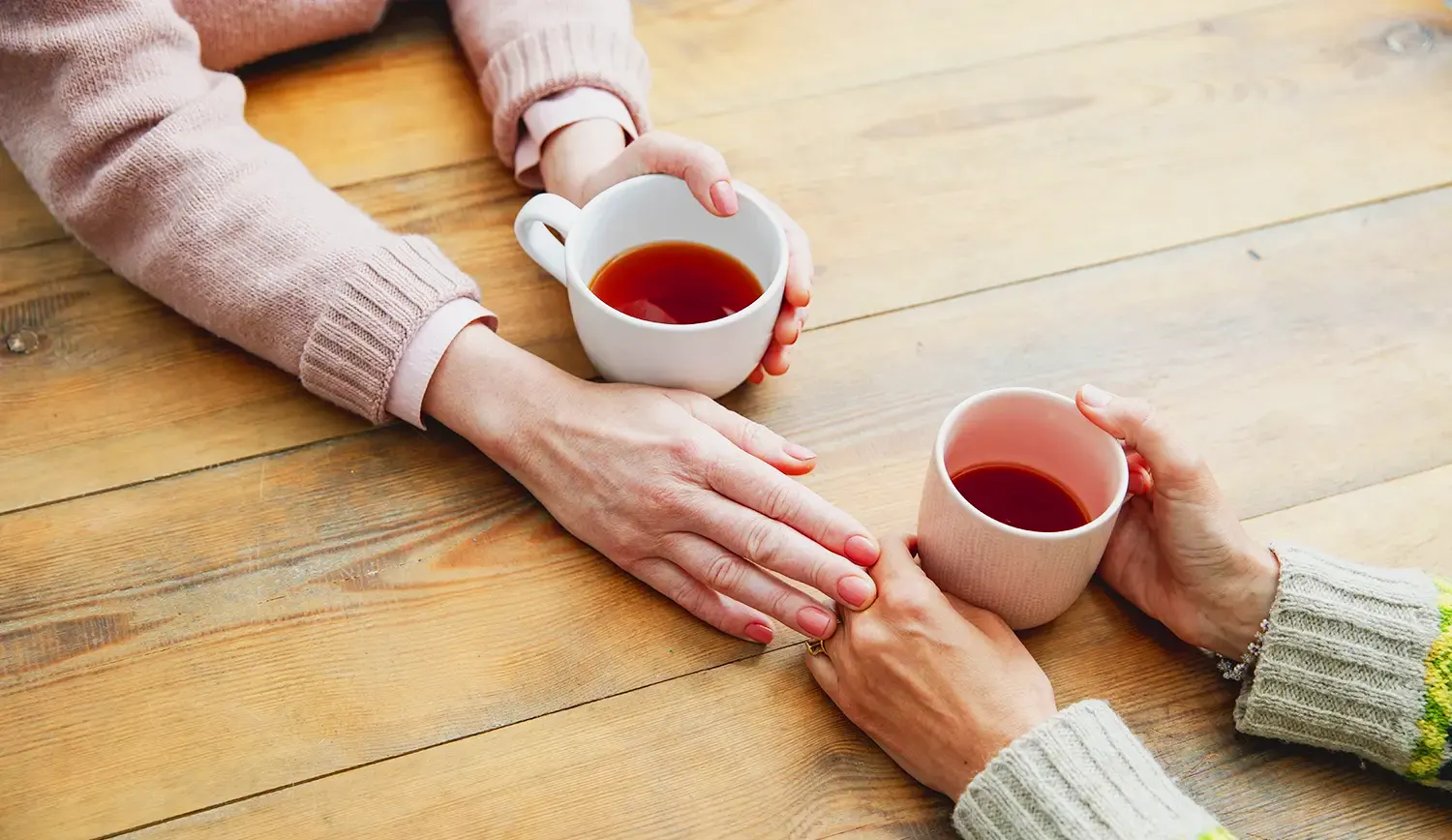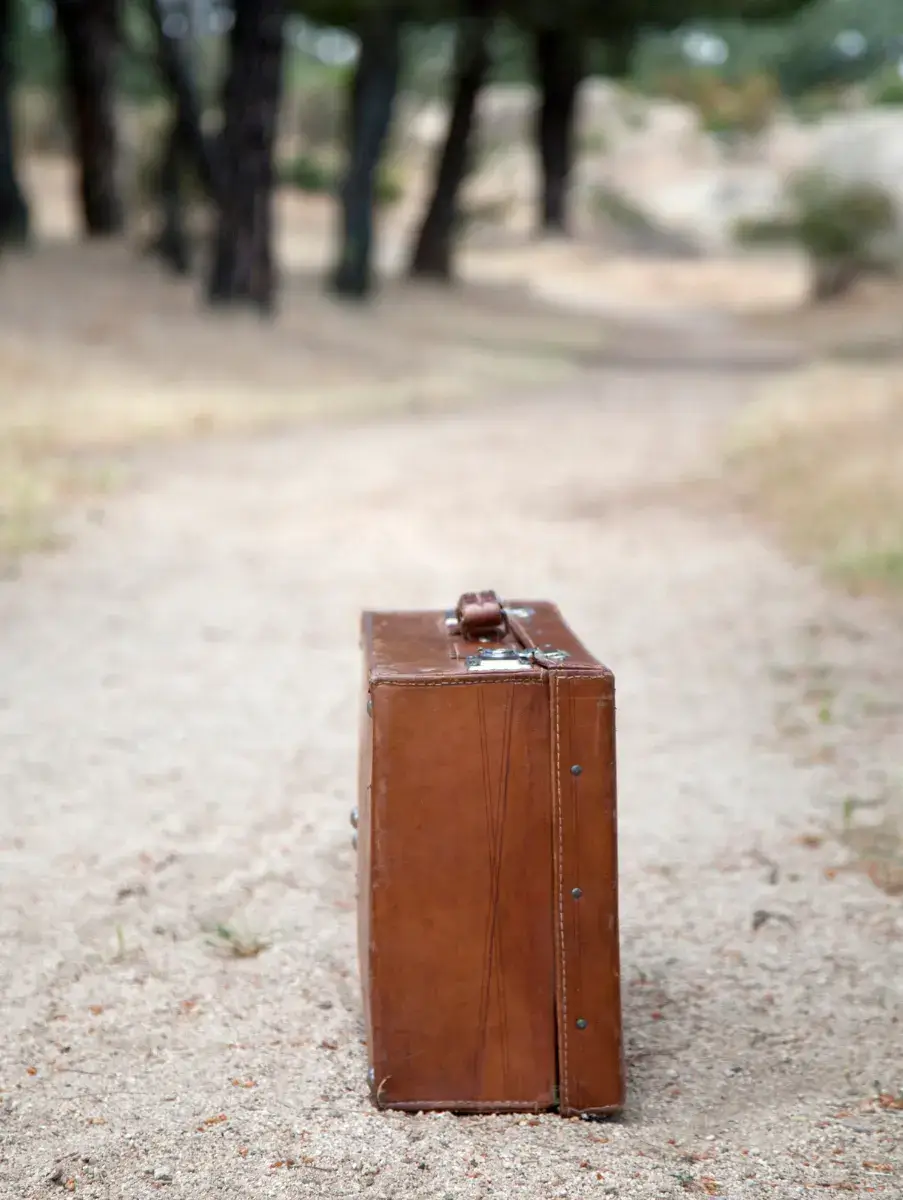 Repatriation and burial outside Germany
If your loved one is from another country and would like to be buried in his or her home country, we will organize the transport abroad with you. Most countries require that the deceased be embalmed beforehand; we take care of that here. For the repatriation we then need contact with the local morticians. Conversely, if your loved one has died abroad, we will help you repatriate him or her to Germany for burial. We speak German, but we are also happy to organize funerals in English and Italian, my mother tongue - and we will also find a solution for other languages.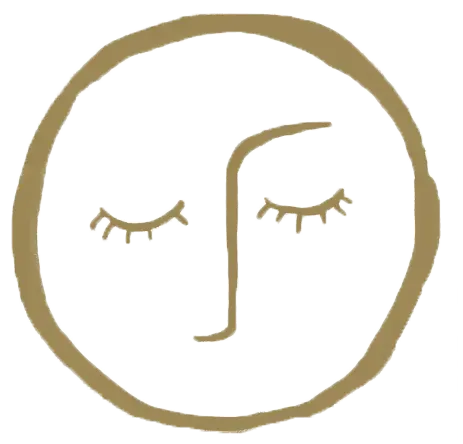 Depending on what you have in mind for a funeral service, whether you want to say goodbye at an open coffin, want a singer or a choir, want to rent a carriage.... there are manageable further squares to be added. We will gladly make you an offer for your individual funeral service.
Our farewell room in Malchow in the northeast of Berlin is embedded in nature - and big enough that you can also gather there in groups. You can play music, bring your own food and drinks, go for a walk, pick flowers, look at the sky... There are fields all around, there are horses and a park nearby.
If you like, we can organize a catering with snacks for you. We can accommodate up to 25 people.
Send us a message - we are here for you.