Das Team Magnolia sind die beiden Bestatterinnen Helena und Sarah, sowie weitere tolle Menschen:
Wir haben eine Dekorateurin, das ist Silke. Unsere Floristin Iris. Einen Filmausstatter.
Einen Videokünstler, der Räume mit Projektionen gestaltet. Meine Assistentin Vero.
Einen Töpfer, der wunderschöne Urnen fertig. Und natürlich unseren Fahrer, Peter.
»Trauer ist Liebe, die keinen Ort mehr hat. Wir helfen Dir, einen Ort für Deine Liebe zu schaffen«
Die Bestatterinnen Helena und Sarah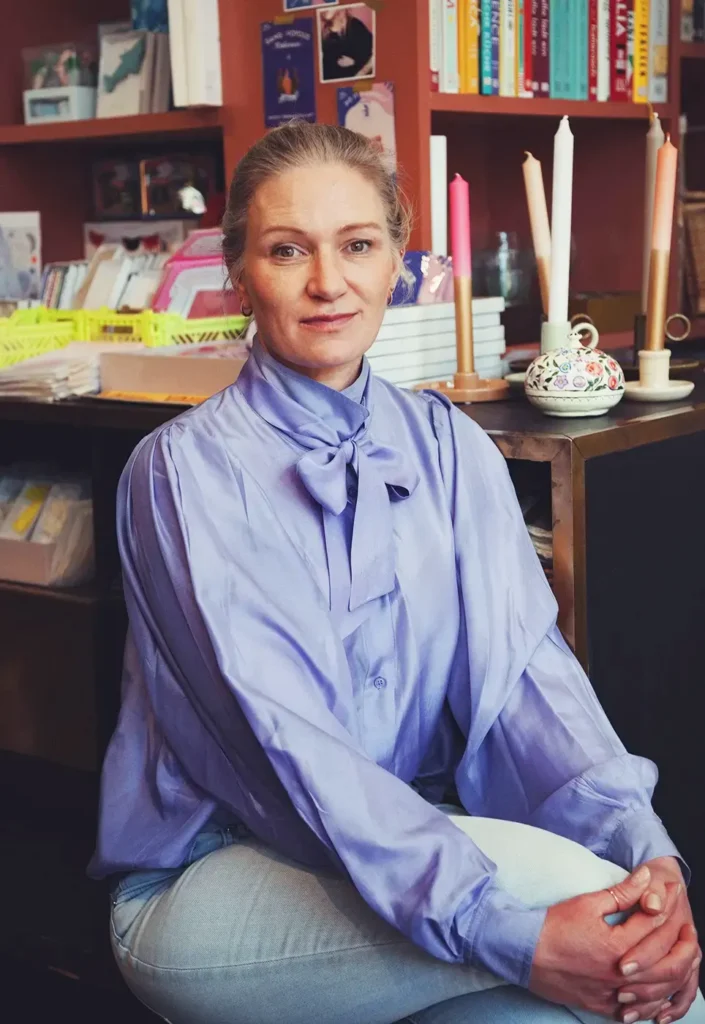 »Eine Bestattung lässt sich nicht wiederholen. Wenn sie gut ?gelingt?, kann sie dazu beitragen, Frieden in die Trauer zu bringen.«
Silke gestaltet die Trauerfeier
»Wir behandeln die Toten so, als ob sie schlafen würden.«
Vero ist meine Assistentin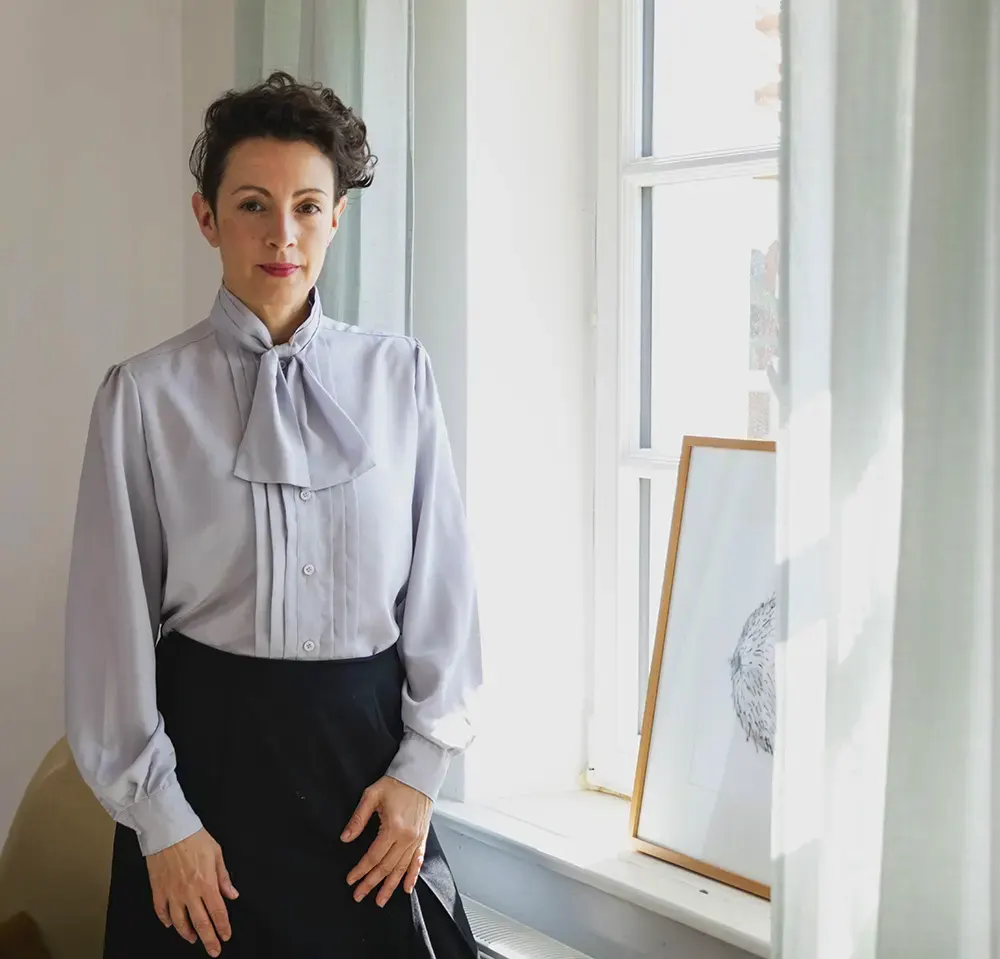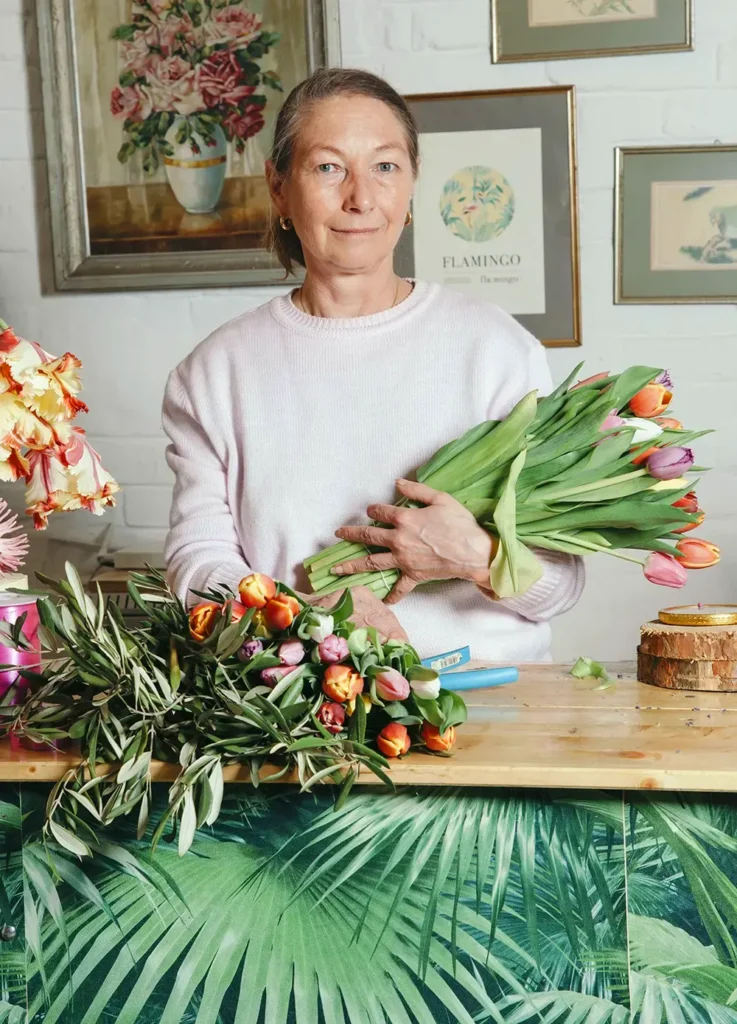 »Oft heisst es, die Trauerfeier ist das "letzte Fest" ? deshalb finden wir es wichtig, sie mit Bedacht und Liebe vorzubereiten.«
Iris macht wunderschönen Blumenschmuck
»Die Beerdigung ist einer der privatesten Momente ? und ein Moment, in dem die Hinterbliebenen sehr verletzlich sind.«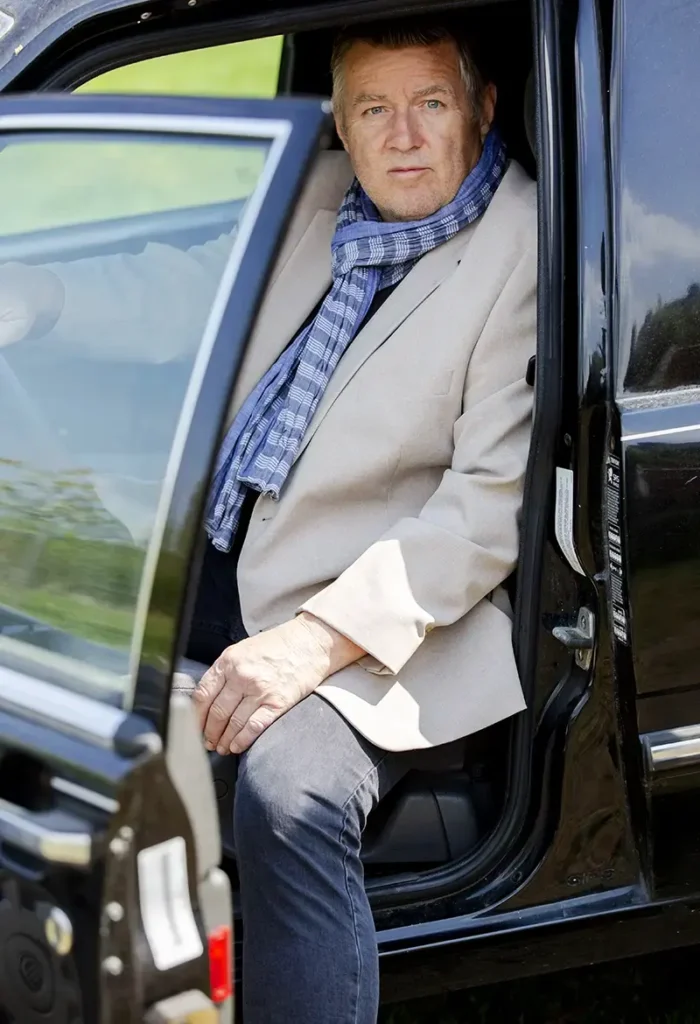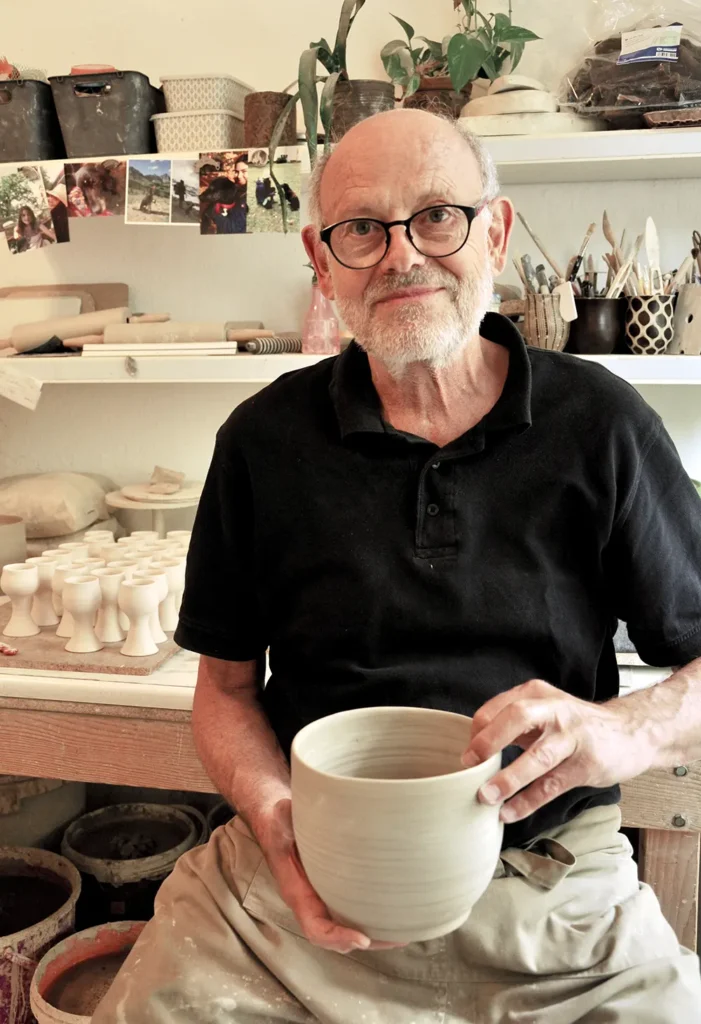 Depending on what you have in mind for a funeral service, whether you want to say goodbye at an open coffin, want a singer or a choir, want to rent a carriage.... there are manageable further squares to be added. We will gladly make you an offer for your individual funeral service.
»Jeder Mensch hinterlässt einzigartige und kostbare Spuren in dieser Welt. Diesen Spuren folge ich in meinen Reden.«